Press advertising continues to prove its value against other media channels!  
The ongoing lockdown across the UK has continued to drive high levels of engagement with national press titles and consumer magazines. This increased engagement plus the ongoing closure of high street retail is resulting in record ROI for many D2C businesses. This boom in D2C business is evidenced by the fact that Lavery Rowe clients are placing more ads than ever with the purpose of driving sales via the web, phone and coupon. In the month of February alone this year we have placed almost 1,000 ads in print, an impressive increase of +30% from last year. D2C clients are keen to take advantage of what has been a major shift in consumer behaviour and one which looks set to continue post-lockdown. A recent report conducted by ECI Media Management shows in great detail how "2020 was a year of linear media deflation." It goes on to outline how most media took a significant hit but 2021 will see the bounce back of inflation across most media channels… all except print that is.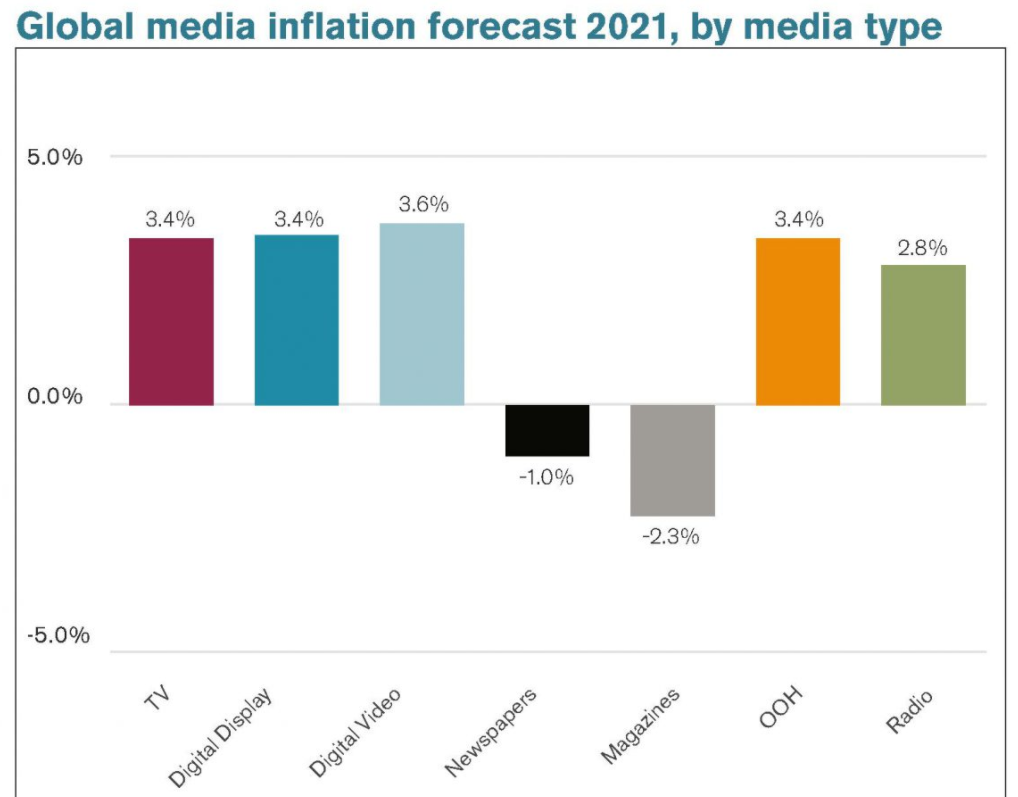 The cost of print media has plateaued despite its increased success at driving direct sales. Print, it seems, has fallen out of fashion with many brands and agencies who undervalue its trusted environment, its wealthy, mature readership and its ability to engage, persuade and sell. As the UK's largest full-service press specialists, Lavery Rowe remains committed to bringing you the best media deals and the most engaging and persuasive creative so that you can gain maximum advantage from what remains a powerful direct response medium.
https://laveryrowe.co.uk/wp-content/uploads/2021/03/logo.png
0
0
Paul Payne
https://laveryrowe.co.uk/wp-content/uploads/2021/03/logo.png
Paul Payne
2021-03-31 12:13:50
2021-03-31 12:29:23
The value of press advertising